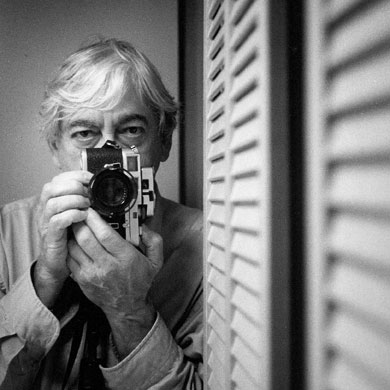 Welcome to the official website of photographer N. Jay Jaffee.
"With N. Jay Jaffee, the quest for meaning—for the communicable truth before his lens—has been part of a search for self-identity. He is an autobiographical photographer, recording images of his ambient city and beyond, probing what has moved him. Possibly in consequence, his photographs are free and unmannered, unconstrained by program or attitude. They suggest a reaching out, and they invite us likewise to see and to question with an innocent eye. Jaffee manages with apparent ease man and landscape, architecture and seascape, the intimate and the abstract, the momentary and the timeless."
---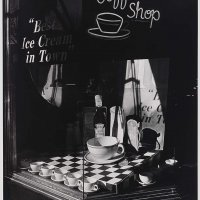 N. Jay Jaffee's work chronicles the lives of ordinary (and sometimes famous) people, city streets and country landscapes, political movements, and personal moments. Sample these selected photographs as well as the galleries below. Check back to view additional galleries as the site is continually updated. To purchase or license images, contact us.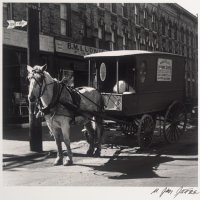 The 35 photographs of "An Era Past" are of Brownsville and East New York, Brooklyn, from 1947–1956. N. Jay Jaffee printed a limited edition of portfolios in 1995. For more about the photographs see "An Era Past" and "Reflections: My Early Photographs" essays. This gallery features 27 of the images. To license, purchase, or view the complete portfolio, contact us.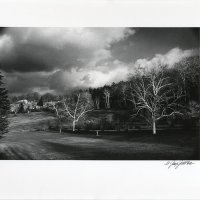 Although N. Jay Jaffee is best known for his photographs of people and cityscapes, he also loved capturing nature in photographs. From the lush forests and streams of upstate New York, to the magnificent Point Lobos, California, to the beautiful Cape Cod seashore, to the dogwood trees in his own backyard, he provided new perspectives on the natural world. To purchase or license images, contact us.